DroidFS
DroidFS by @hardcoresushi@mastodon.cipherbliss.com
[Links]: Fdroid • Github • Gitea • 🏺⁠Pithus
📦⁠sushi.hardcore.droidfs GPG Key ID: AFE384344A45E13A
#DroidFS is a handy little encrypted overlay filesystems tool for Android. It is a #Gocryptfs and #CryFS wrapper developed to use the ContentProvider API and does not require root. It also comes with a built-in viewer for encrypted media files and such.
You can store files in three types of location: ⭐️⁠Hidden containers (/data partition) ⭐️⁠Internal phone storage ⭐️⁠External sdcard storage* * (baring some limitations)
The 1.10.1 version of the app from F-droid works great on my Samsung Galaxy S8 (Pie, API 26), however I ran into crashing on my S20 (Android 12, API 31) so I loaded up 2.0.0-alpha2 which fixed those issues.
Overall I am pleased with the DroidFS app and the security checks out from the source code and my current non-root perspective, however, I do not believe there has been a formal audit as of yet so use with that in mind.
https://infosec.exchange/@catsalad/109900182618331263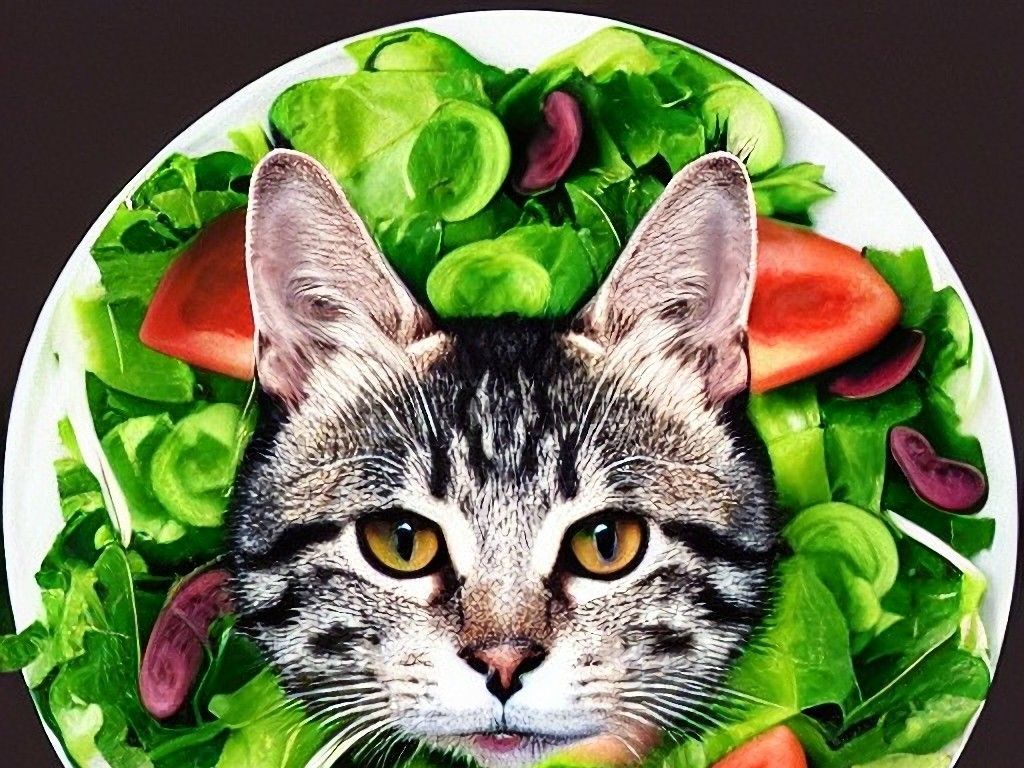 @

catsalad@infosec.exchange